Les avis sur les mutuelles
santé expatrié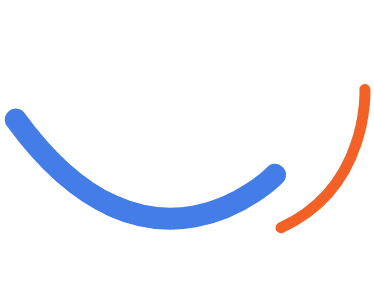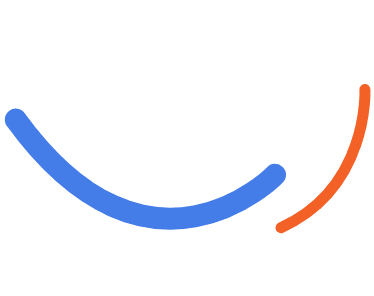 The service provider itself and the people I deal with are good and reactive, but as soon as I have to deal with my CFE (in my case for a certificate of deletion, for one person out of 5), it takes a long time and is blocked due to internal coordination.
Fast response on processing expenses. The website system in place is friendly to use and nor delay nor server problem when processing the billing.
No worries .... so perfect for an insurance !
INDONESIA
Not having an important file my case is easy. Nevertheless I am extremely satisfied with the follow-up and the precise answers given to each of my (few) requests.