 Receive €150
per referral
Refer a friend and get
an immediate refund of €150.
If you are happy with our advice and our expatriate health insurance offers, share the information and you'll make others happy too!.
Help your expat community discover our services by simply sharing this offer. We will refund €150 to your bank account for each referral who signs up with us. Your referrals will receive between €70 and €250 cash back, depending on the policy they choose.
Share it now, before you forget!
A win-win offer
You can refer as many friends and family members as you like; you will receive €150 for each referral who signs up.
Your reward for referring
Your referred friend's award
Your referral will receive between €70 and €250 cash back, depending on the amount of their initial monthly premium.
The referral program, in 4 steps
It's easy to take part in this program: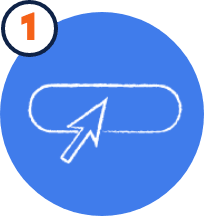 Click on the button below, or copy the URL address for the referral page.
Invite your expat friends to do an insurance comparison on our website.
When they sign up, they can tell their advisor that they were referred by you.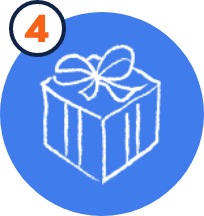 Your advisor will send you the referral voucher to receive your payment.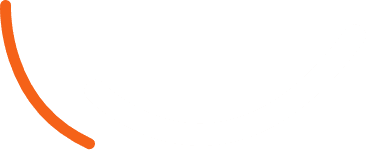 Start making people happy – especially you. ;-)
Start now by sending this information to your friends: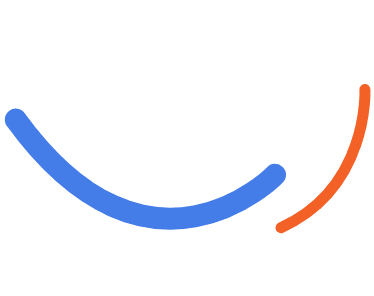 Your advisor will send you a refund voucher as soon as your referral signs up. All you have to do is send it back to contact@healthforexpats.com, making sure your contact information and bank details are up to date. We will then be able to keep in touch with you and your referral, with advice for all your expatriate health insurance questions.
This referral offer is only valid with HealthForExpats, which directly manages all payment subscriptions arranged through them. Your insurer is not involved, nor the usual manager of your health insurance contributions or reimbursements. Refunds are given only once your referral's policy goes into effect and the first premium is paid. The refund will be sent by wire transfer in euros to the account of your choice; international transfer fees will be "shared."