 Health insurance for
students & interns abroad


International student and internship insurance from €28 /month
Instant quote and subscription online. Discover comprehensive plans at low prices.

Expensive healthcare that is not covered by your student health insurance
In many countries, prices are not regulated and can reach several thousand euros. Think about subscribing before you leave.

24/7 repatriation assistance with civil liability included
The Assistance service organizes your care wherever you are, and repatriates you (if necessary). Civil liability insurance protects you in case you injure someone.
Studies or internship abroad:
choose the best
health and repatriation insurance
Compare in just 2 minutes

Compare all student insurance plans in the wink of any eye.
Fill out a single online form to discover the rates and coverage of the leading international insurers on the market for your studies or internship abroad. Compare the main benefits in a single chart and download the complete informational files. Once you've chosen, you can sign up online on the insurer's website.
Comprehensive plans include:
- reimbursement of unforeseen medical expenses;
- medical assistance and repatriation;
- civil liability insurance;
- luggage insurance;
- study interruption insurance.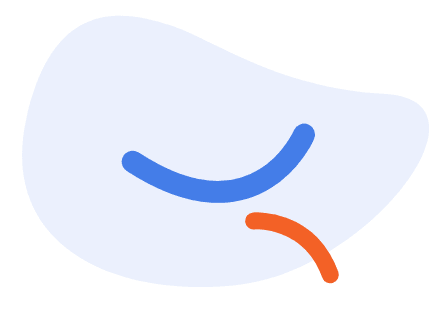 Why take out
international student insurance?
You need it for your university or visa!

Quickly meet your university's requirements
Universities and immigration authorities want to be sure that you will not be a financial burden in case of an accident or illness. They therefore often require health and repatriation insurance for foreign students. You will need to provide proof of insurance to complete your application to your university or request your visa.

Traditional student health insurance and a credit card are not enough
In general, you must provide a certificate of insurance that meets specific criteria. If only one element is missing, your application may be denied by the university. An insurance company specializing in international students can easily provide this certificate.

How do I sign up?
The application is usually completed online on the insurer's website. You can pay online and quickly obtain your insurance certificate to complete your application or obtain your visa.
Please note: some plans must be taken out before you leave and others require that you complete health questionnaires. Don't leave it to the last minute!
Customized coverage and services
for students

€1 per day for
total security
Medical expenses can be extremely expensive abroad. Hospitalization often costs tens of thousands of euros, and routine care is also very expensive as prices are often unregulated. Imagine that you sprain your ankle while practicing a sport: between the doctor's visits, X-ray or MRI, pharmaceutical treatment, and physical therapy, the total bill can quickly exceed 2,000 euros.

With international student insurance, you can relax knowing you'll be fully reimbursed.

Worldwide
third-party payment
For hospitalizations lasting more than 24 hours, your international student insurer will contact the hospital directly so you don't have to pay up front. In many countries, hospitals may refuse to treat you if you cannot prove that you have the money to pay for your care. Some even ask for deposits.

This system works worldwide with all the insurers present on the website. However, it does not apply to routine medical care such as pharmaceutical treatments.

Essential civil
liability insurance
This benefit is usually included in your (or your parents') home insurance, but it does not apply for a long stay abroad.

It is therefore vital that you take out civil liability insurance in case you accidentally cause material damage or bodily injury to a third party while abroad. What's more, this insurance is often required by the institutions that welcome you. International student insurance plans include civil liability insurance.
International Health Insurance
Newsroom